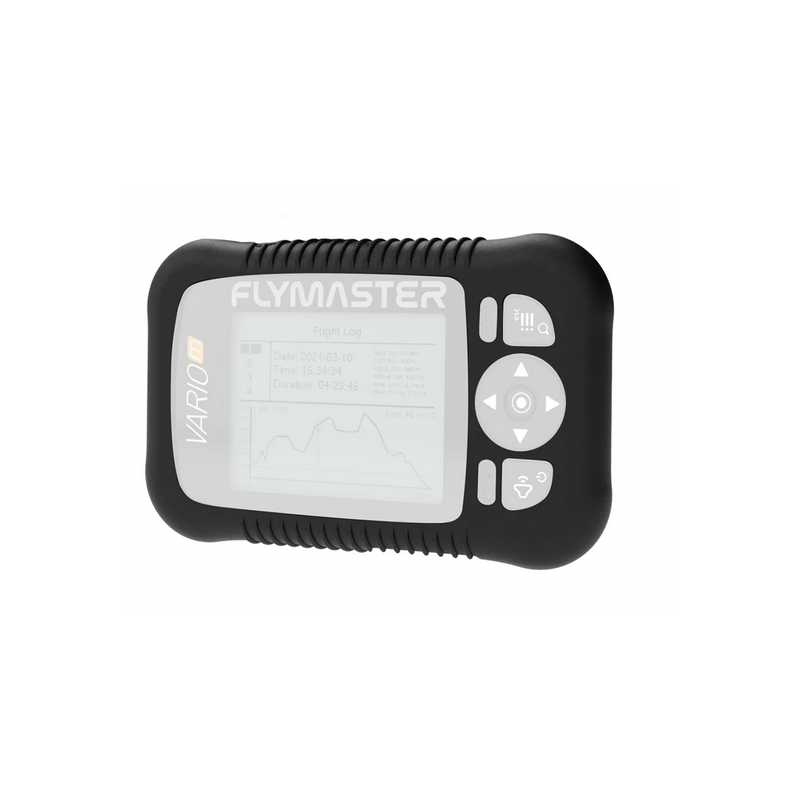  
Flymaster - Bumper case for GPS and VARIO M
Protect your flight instruments from shocks!
The opinion of the Rid'Air team:
" ... "
---
This protective cover is designed to fit your M FLYMASTER GPS and VARIO M FLYMASTER. Made from silicone, it provides perfect protection for your GPS without hindering its use in flight.

The cover also features openings on the back, enabling you to use your Velcro fasteners to secure your device to the cockpit.
---
Brand: Flymaster
The Vario M is the ultimate flight instrument especially designed for pilots who do not require navigation functions. Intended to replace the Vario SD. Several improvements at all levels while keeping the DNA of the Flymaster instruments. Everything has been redesigned and built from scratch, compiling feedback from their many loyal pilots around the world.
Brand: Flymaster
GPS M is the ideal instrument for performing non-competitive XC flights.
16 other products in the same category: